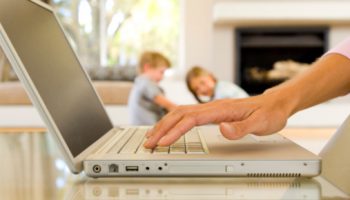 Order a la carte and spend a bit more or… 
Just set up a recurring charge during checkout, minimum $80. The money goes into your digital wallet and you get subscriber pricing even when you go over your balance! Pause or cancel anytime.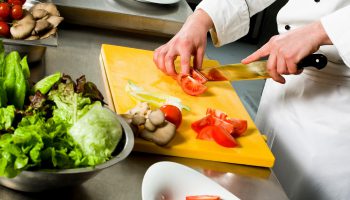 Meals are delivered on
Mondays and Wednesdays
immediately after they are cooked and chilled.   Delivery will be between 2:30 and 5 PM.  Meals are good in the fridge at least 4 days or they can be frozen so why not order several to have on hand!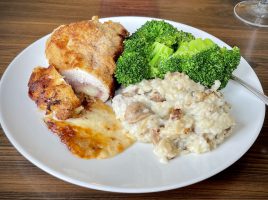 3.Heat 3 Minutes + ENJOY!
Just 3 minutes in the microwave!
Your whole evening is free!
No pots and pans to deal with and no wasteful packaging like you get with the kits! 
No mess.   No waste.   NO BRAINER!!
**Please  order by 1pm the Thursday before your delivery 
(some exceptions are made)
You may order several weeks at once if you would like!
We are Very Open to your Feedback!
**We strive daily to make improvements so please let us know your thoughts on how we can be better.
Thank you!
Call Us
Mequon, WI Kitchen: 414.803.9894 ~~~Elm Grove, WI Kitchen 262.388.2851