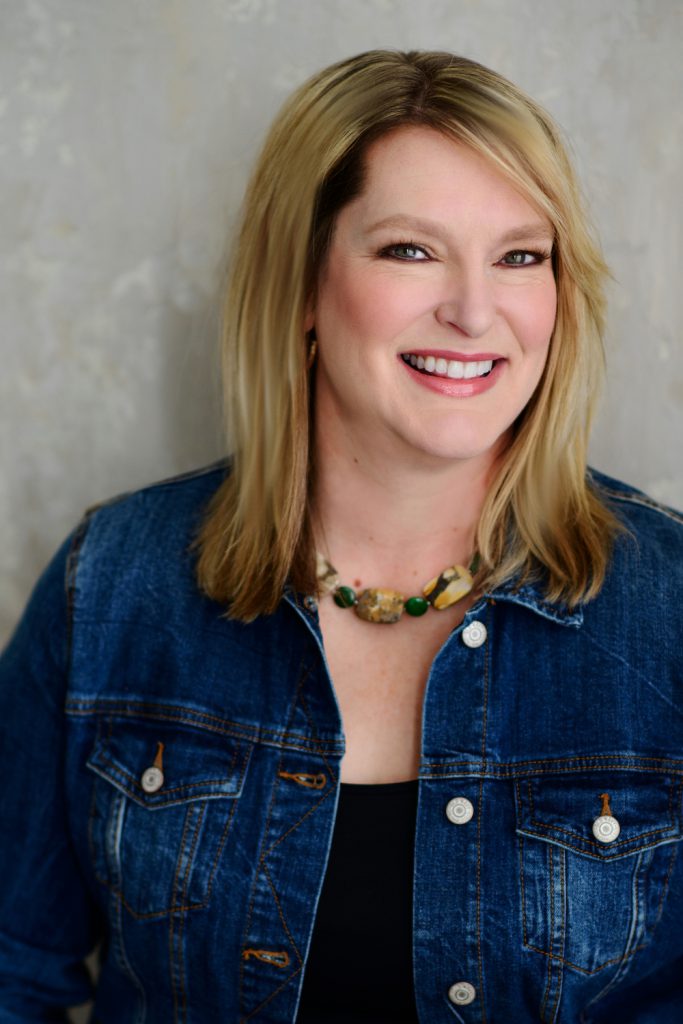 Kathy Burghardt,

Founder
As a busy mom, I know how hard it can be to put fresh nutritious dinners on the table every night. It can take up a large precious part of an evening that could be spent enjoying other activities. I found myself getting take out too often for my daughters and it caused anxiety knowing there must be a better way. Dinner should be ENJOYED by all! When I left Burghardt Sporting Goods after 19 years there, I set out to provide a solution for people like me as well as many others.
"Why should someone from EVERY household be out there gathering up ingredients, chopping, cooking, and cleaning up meals that may not even turn out well? Instead a talented chef can make lots of fabulous food and deliver it all over the community! Thats the concept behind Delish Delivered." I mean who wouldn't love to have a fresh, locally prepared meal delivered for $11.95?
This service is wonderful for all types but it's essential for many seniors or anyone having a challenging time due to an illness, injury, death in the family, move, divorce new baby and more. It makes a much appreciated gift!
Personal Tidbits:
I was born and raised in Mequon, graduated from UW-Madison and travelled internationally quite a bit before ending up back in my comfort zone. I have a wonderful partner, Bill and two fantastic daughters who amaze me every day. We are avid skiers in winter and in summer we bike, enjoy water sports in the Northwoods and take part in many of the fun festivals and activities that Milwaukee has to offer. I'm passionate about my business and one of my greatest joys is making a difference in the lives of customers.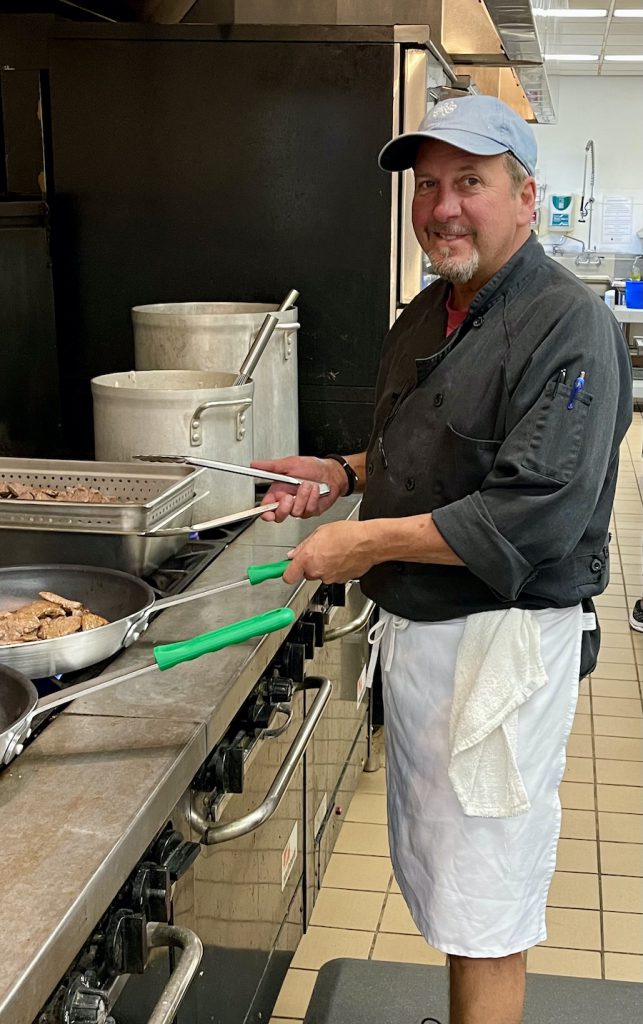 Our Executive Chef, Andrew Spellman
Meet Andrew! We at Delish are thrilled to have him leading our team! His energy, demeanor, advanced skills and knowledge have been exactly what we needed to get our already smooth operation into tip-top shape. Since February, 2022 he has been tweaking our recipes to perfection and this means excellent quality meals for our customers at the affordable prices we are happy to be able to offer.

Andrew's Experience:

CATERING COORDINATOR MATC-Milwaukee, WI August 2019-2021
CHEF-KITCHEN MANAGER Shully's Cuisine and Events - Thiensville, WI February 2004 to 2019
PERSONAL CHEF/CATERER Self Employed - Milwaukee, WI 2000 to 2004
EXECUTIVE SOUS CHEF Wisconsin Club - Milwaukee, WI 1995 to 2000
LINE CHEF Steven Wades Cafe - New Berlin, WI 1994 to 1995
EXECUTIVE SOUS CHEF Chenequa Country Club - Hartland, WI 1993 to 1994 BANQUET CHEF Grand Milwaukee Hotel - Milwaukee, WI 1992 to 1993
CHEF Rick's Catering - Milwaukee, WI 1986 to 1992
ASSOCIATE IN CULINARY ARTS WCTI - Waukesha, WI 1983 to 1984
APPRENTICE Carl's Catering - Milwaukee, WI 1982 to 1986

Aside from myself and chef Andrew, as of Spring, 2022 our dedicated staff is made up of 8 kitchen magicians, 9 route drivers and 1 admin assistant. I hope to post more about each of them soon with their approval!
Each and every person on the Delish team cares deeply about our customers and realizes that our efforts are all about making lives better and easier. Of course excellent recipes prepared with care and love along with precise order fulfillment and delivery are the components that make our customers very happy week after week since spring of 2013. 
WHAT A FANTASTIC GROUP WE HAVE!!!